SOOOOOO00000oooooo.....I GOT TWITTER!!!!111!!!11!...*cough* *cough*...
Yeah I have two twitter accounts up and running(for a while now actually) so I'm letting everyone(that cares) know.
My SFW Twitter, this is where I will be posting HALF CASTE updates and other unrelated drawings, etc.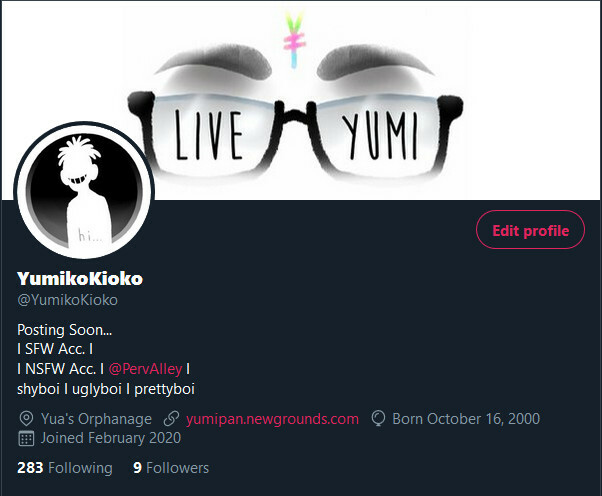 And...*sigh* I regretted making this one but...IDC!!!
My NSFW Twitter, this is literally the most trashy thing I have done, but I want my fellow pervs to enjoy my lewd stuff so, this account is all about porn, hentai and any type of lewd art and stuff....enjoy!